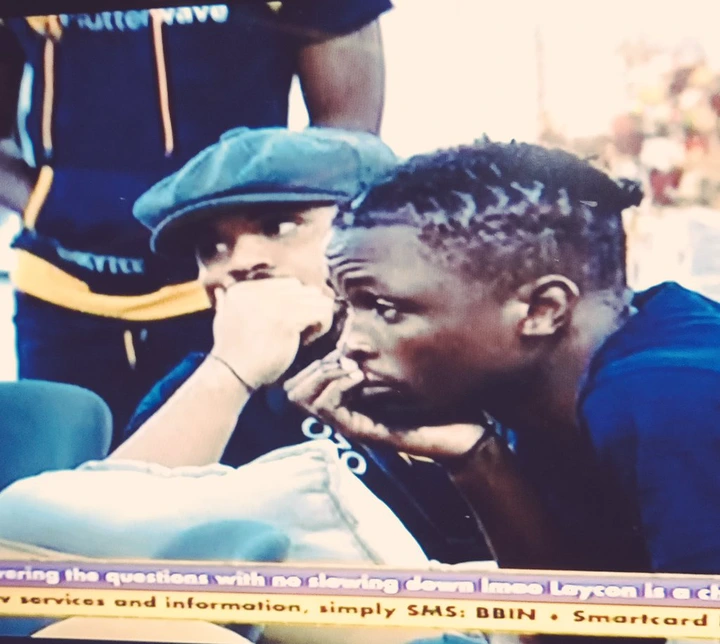 As the housemates are preparing for their Betway task, the housemates were given a handout each for them to read and assimilate, in preparation for the Betway task.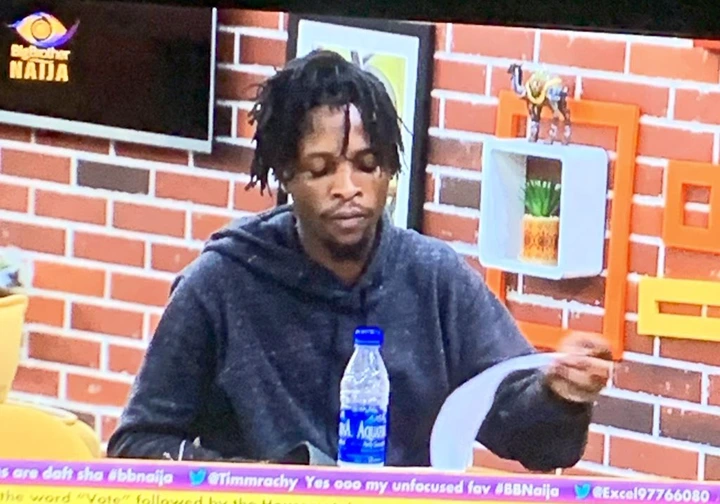 Although many people know that Laycon is a smart and intelligent person but nobody would have thought that he will go inside the house with the same character.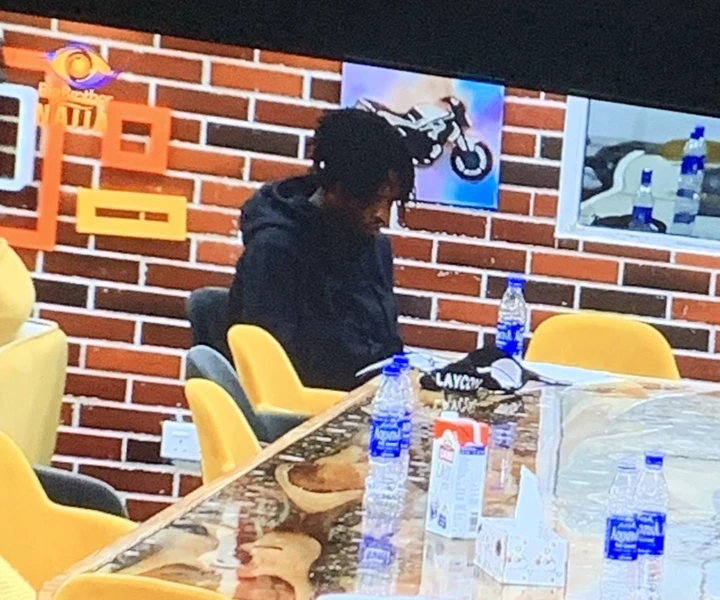 Someone who graduated as the best student in his department would surely be someone who loves books but viewers didn't know that he will be a night reader.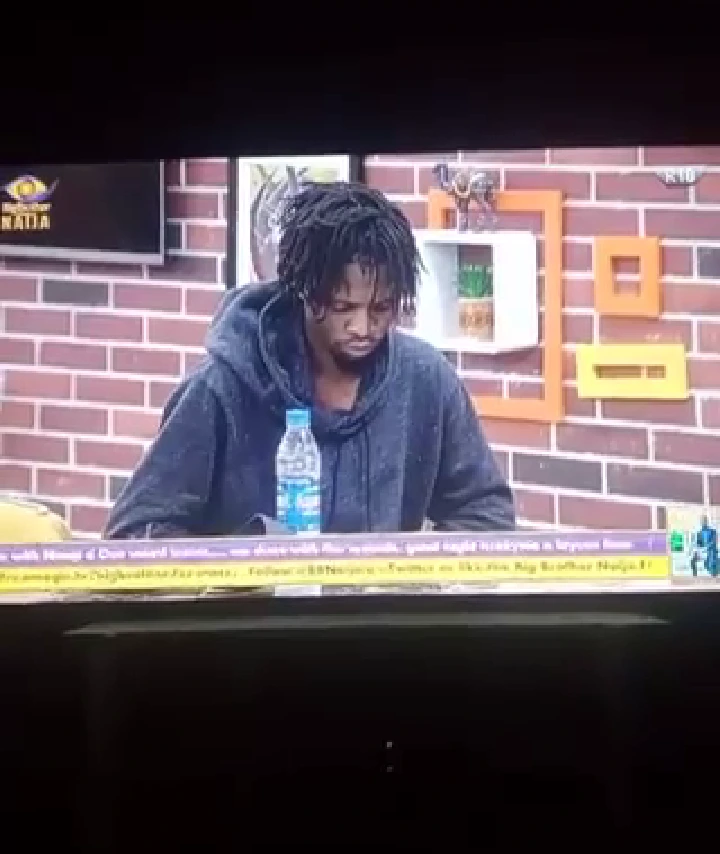 While other housemates were sleeping, Laycon was caught reading the handout given to them, this action amazed the viewers as they didn't know that he's such a bookworm. No doubt he's known to be intelligent and bookish but waking up at night to read especially when the task is a fun task baffles many people.
Follow us on Facebook @ Trufem.Club