The long awaited U.S presidential election is already here, as voting has already started today already in the whole country.As we all know that, when two people contest for an election, no matter their campaigns or achievements, it is only one person, that will eventually win the election.It is either the incumbent wins another four years, for a second term, or the opponent replaces him.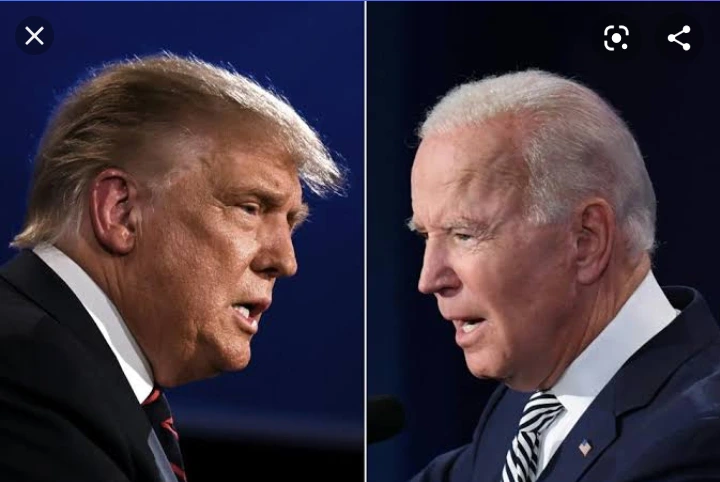 The U.S presidential election is between Joseph Biden, who was the Vice President of the United States of America between 2009 to 2017, and Donald Trump who is the current President of the country.Both of them have numerous, and outstanding success in their tenures.Before the debate, they have campaigned and both are hoping for a win today.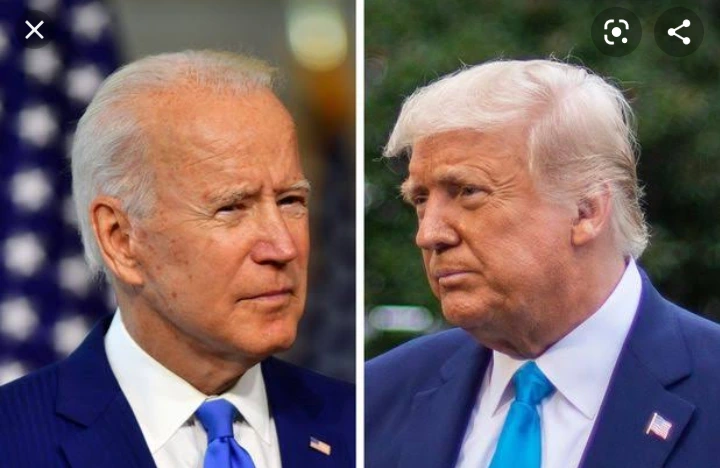 T.B Joshua who is the founder of The Synagogue, Church of All Nations, is a pastor that always say a lot of prophecies.His controversial prophecies, do spark a lot of reactions from people.From the prediction of Micheal Jackson's death, and the winners of two African Cup of Nations final matches, he has shown that some of his prophecies are true.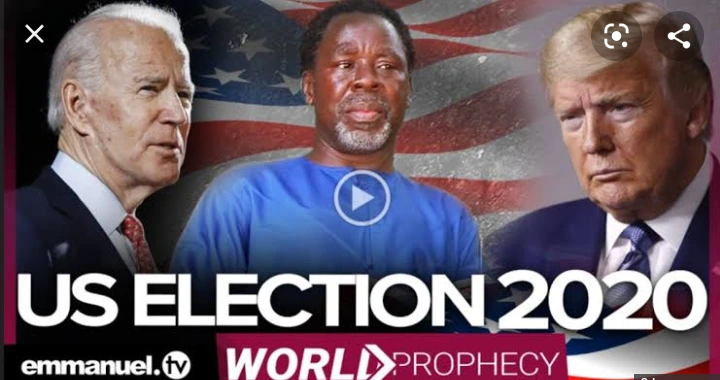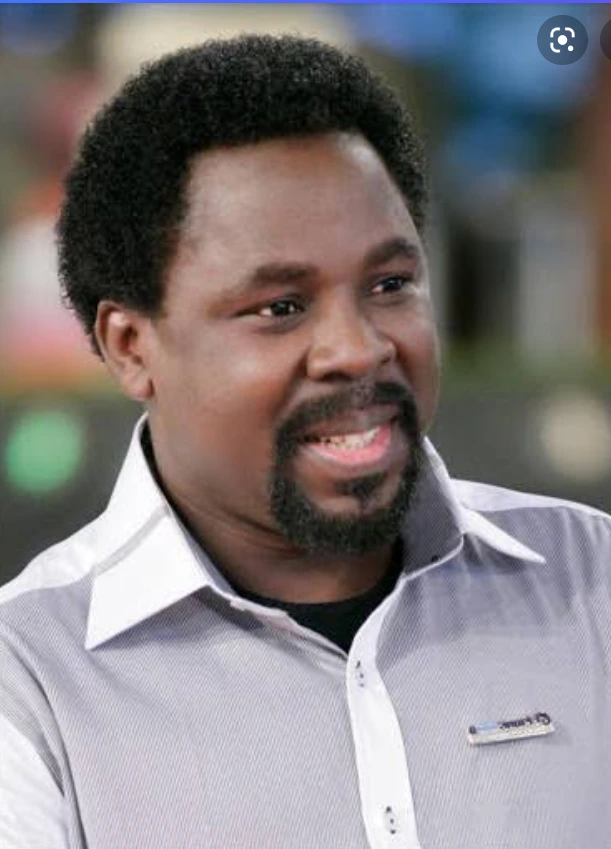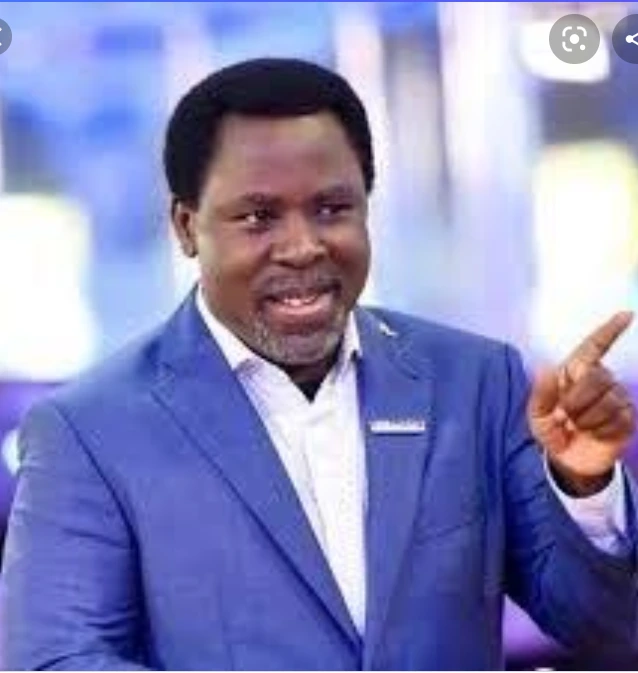 Based on the U.S presidential election, he stated that that there would be a new president in U.S.He stated that Donald Trump, has destroyed his opportunities for a second tenure, due to his mouth.The pastor even quoted Proverbs 6:2, and Proverbs 18:21.The first Bible verse is referring to the mouth, while the second one, is actually talking about the power of the tongue.From what he said, that means Joseph Biden will win.