It is no longer news that the popular man of God, Israel Oladele has been sentenced to jail on the 19th November 2020 to serve two terms, for defrauding one Mrs Olaide William Oni of the whopping sum of 11 Million Naira in 2011. She accused Pastor Israel Oladele of diverting the money sent to the man of God to get landed properties for her, into another thing.
The pastor's aide came out to defend him saying he was surprised how the man of God was been accused of defrauding the woman, he said the money sent to the man of God was only an offering to support God's work and not to help her get landed properties.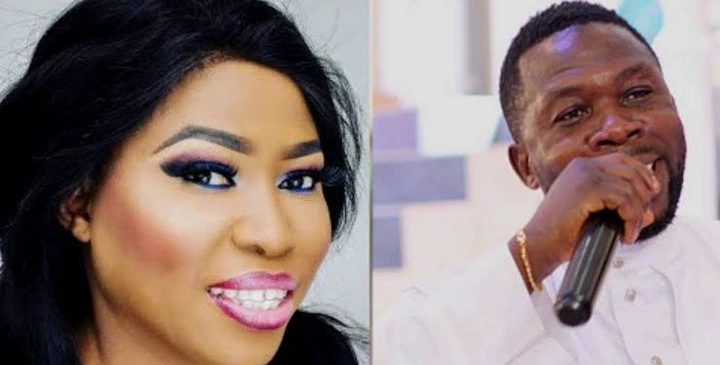 Just Three days after pastor Israel Oladele was sentenced to jail to serve for two years, the members of his church has proven they're not serving God because of a man, there was a massive turnout from people and they attend the church service at his worship centre, as if nothing had happened to their Shepard, which looks so surprising for many. People assumed the jail sentence he got will have a lot of effect on his members and followers, but it happens to be the other way round.
Photos Of The Congregation At Israel Oladele's worship centre: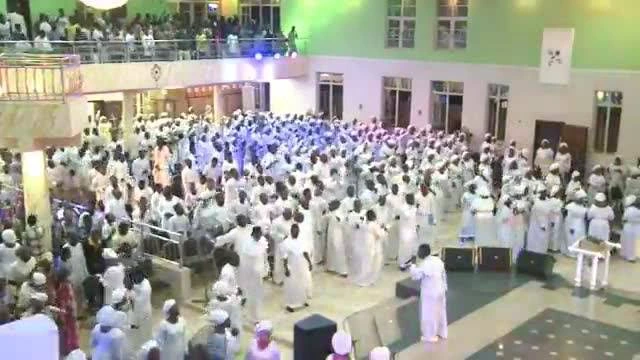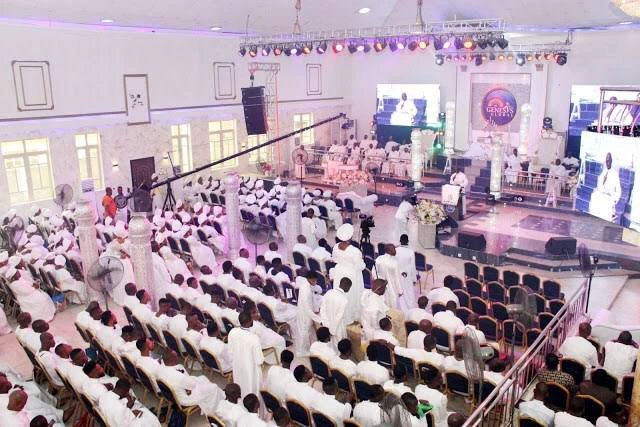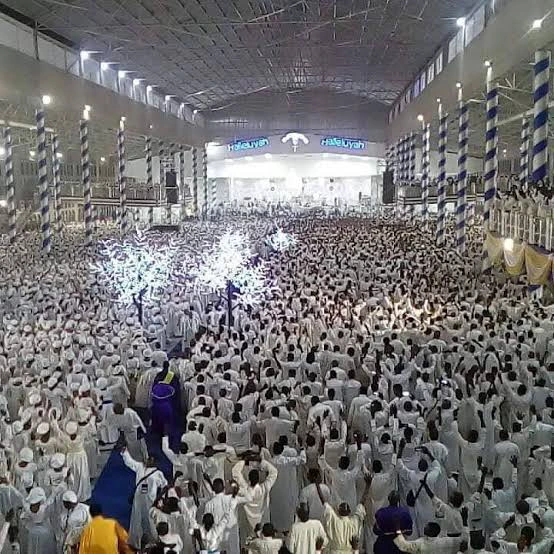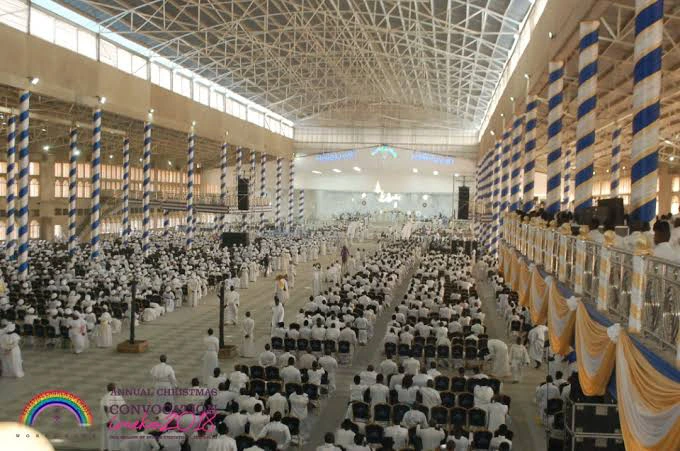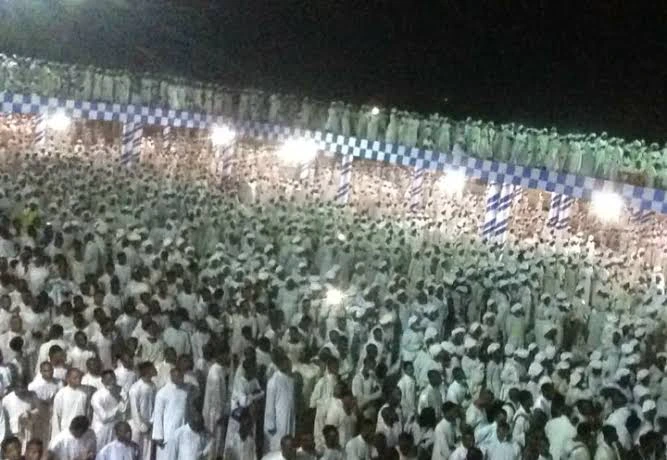 Drop your comments in the comments section.
You can follow us in Facebook @ Trufem.Club